Visit our Convenience Store for whatever you need
We've got it all!

Store Hours
6 AM - 6 PM
(Open until 7 PM in Winter.)

Drop by for whatever you need.
We've got it all, whether it be for fishing supplies, convenience items, marine equipment or anything else. We're a one-stop shop! There's no need to go anywhere else.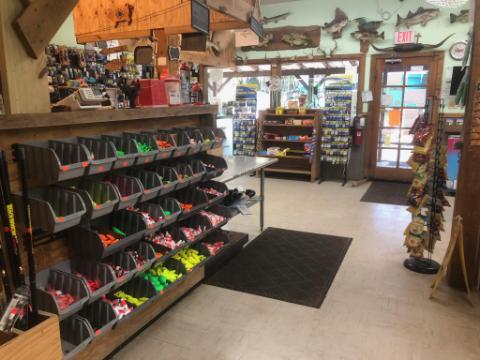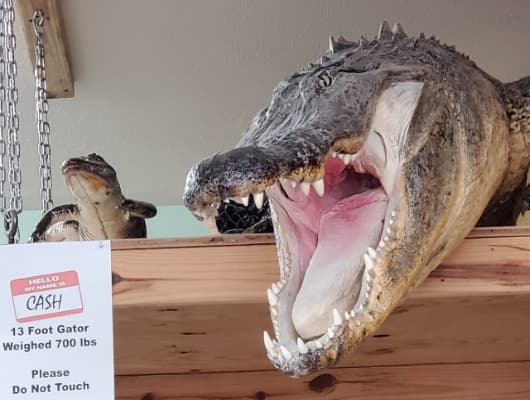 Meet Cash and Little Cash.
They guard the bait shop. And they add to the fun vibe we have at our shop. You'll feel right at home.

We promise they won't bite. We keep them stuffed.
Along with our other friends on the wall in the shop, as you can see.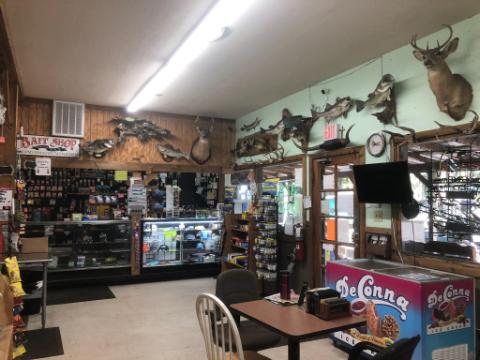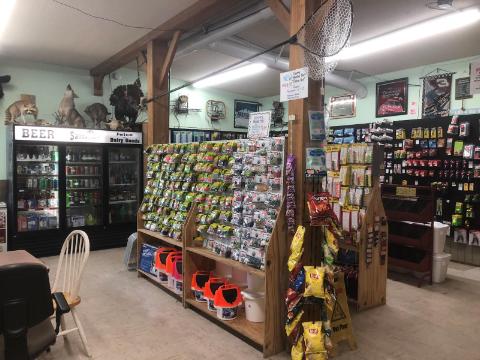 And just remember we carry drinks and snacks as well.
Whether you're thirsty or hungry, we've got you covered.

Contact Lochloosa Harbor
We're here to answer any questions you may have. Or to help you book your next stay!

Get In Touch With Us