All About Our Lodging, RV Park
We can accomodate any experience. We've got lodging. And our beautiful RV park. Feel free to come and settle in. You definitely want to experience this!

Many visitors have decided to live on Lochloosa Harbor—viewing the opportunity as an extended vacation. We treat our residents like family in our small and friendly town of Hawthorne, Florida, which is nestled roughly 25 miles between Gainesville and Ocala.


We have lodges, cabins and an rV Park To Stay In
We take good care of everyone who stays with us. Our recently-renovated rooms provide a comfortable experience. You'll never want to leave!


We've got five bed lodges and six 3-sleeper cabins. And we have both 30 and 50-amp RV sites. Stay for a night, a week or permanently!

Come Stay With Us
Just look at how beautiful our cabins are.
Come park your RV and relax.
We've got plenty of space available. You'll be met by trees, amazing views and great people.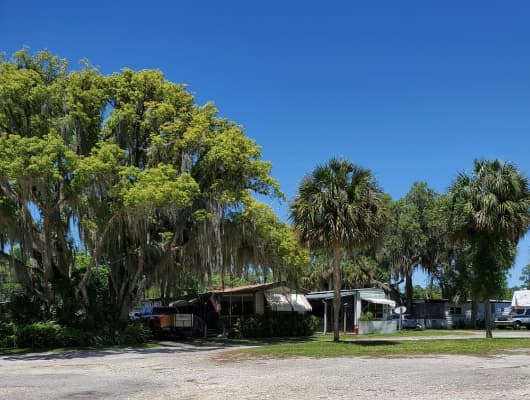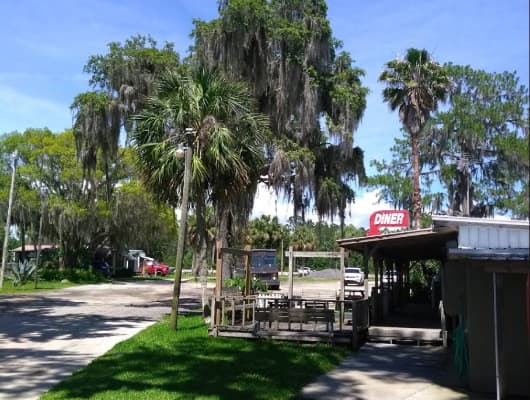 Hungry? We even have a diner.
You don't need to leave Lochloosa Harbor to enjoy good food. Our Seasonal Diner serves hot meals throughout the busy season and keeps the store stocked year-round with fresh deli sandwiches.

We've got all your needs covered.
Both our Men's & Women's Bathhouses have been remodeled, We also have a coin-operated laundry room.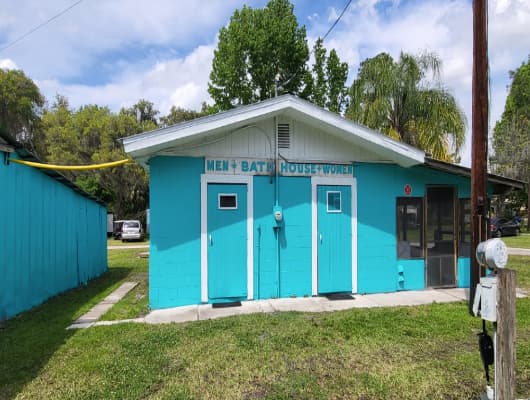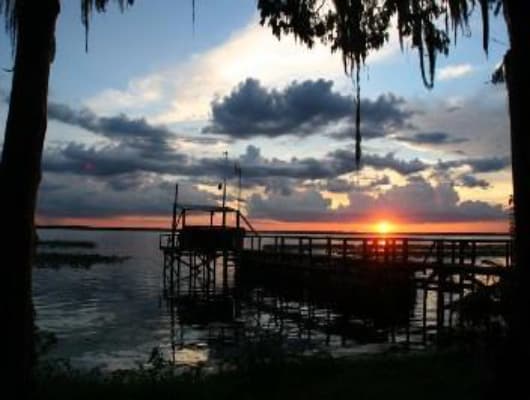 And make sure to catch a sunset. You can't beat views like this one.
The views are spectacular. Our guests are never disappointed.

Contact Lochloosa Harbor
We're here to answer any questions you may have. Or to help you book your next stay!

Get In Touch With Us